Fruit Vegetables
Fruit Vegetables Line-up
CUCUMBER

BUGLEHORN

burpless, white spine. early maturity, 22cm-23cm long. weight about 110g-120g. excellent uniformity, dark green skin color, and crisp taste. tolerant to downy mildew. suitable for summer and autumn harvest.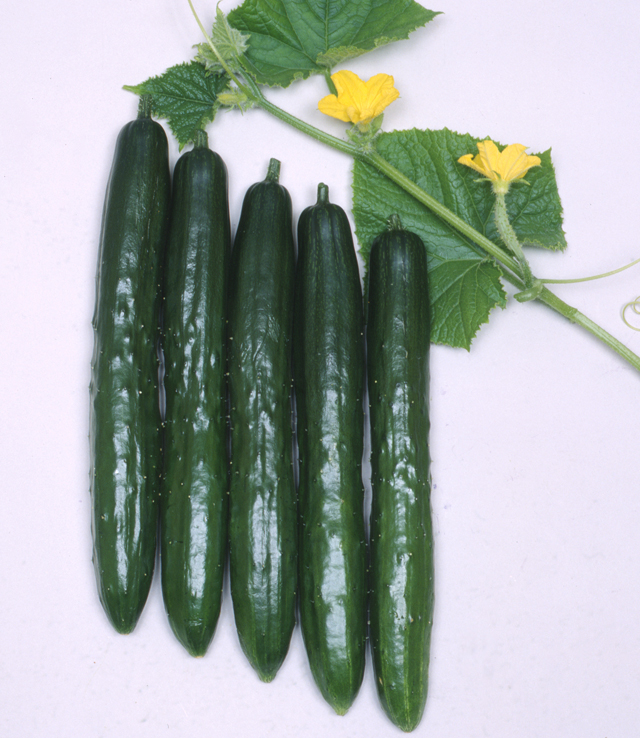 TOMATO

RED CORAL

pink red color, high suger content. weight about 200g-220g, semi-globe shape. tolerant to fusarium 1, root knot nematode, leaf mold. very uniformity shape for market.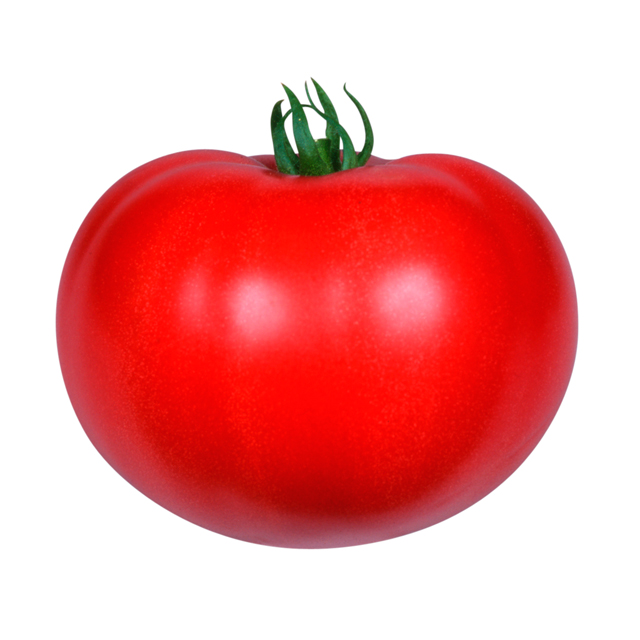 TOMATO

CANDY

exellent mini tomato. high suger content, high yiel. uniformity round shape, bright glossy red color. easy growing for homegarden, fresh market.
BELL PEPPER

RICH BELL

plant is open habit, short internodes, leaves are rather small and compact. fruit is adout 25g-30g, glosy pure dark green color, 6-8cm tapered long, vigorous, high yield variety. suitable for greenhouse or outdoor cultivation.
EGGPLANT

DAIKOKU

Extra early maturiry for greenhouse or outside cultivation. Verv vigorous plant, half upright habit, high yield variety. Glosy dark purple color, excellent round ball shape, 6-10cm diameter, few spine,easy to grow and harvest. Recommend to homegarden or fresh market.
EGGPLANT

BENTEN

Early maturity, tolerant to heat. Suitable for harvest summer to fall. Glosy dark purple color, maintain color long time. Plant is harf upright habit, vigorous, tolerant to heat.fruit 35cm-40cm long, fresh is crisp and good flavor taste. Suitable for greenhouse or outdoor cultivation.